Download the best apps for Windows for free that work on your Windows 10, Windows 7, Windows 8.1, and Microsoft Edge.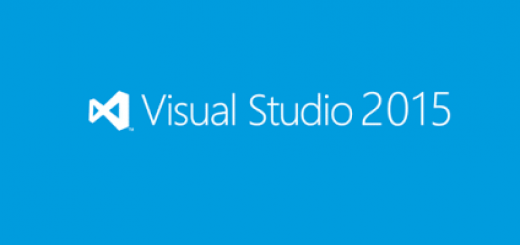 Download Visual Studio 2015 professional edition in English & quickly create interactive software for yourself or company, for serious developers.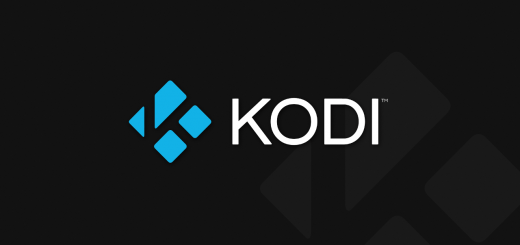 Download Kodi For Windows 10 and experience a fresh media player where you can view photos, videos, live tv, stream, all for free.