Google Chrome 110 Just Around the Corner With One Big Change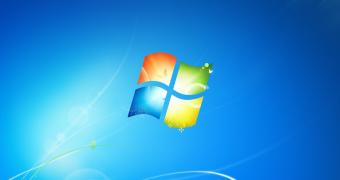 The time has come for Windows 7. After so many years of support, the operating system has stopped receiving not only security updates from its parent company but also the official support for the world's number one desktop browser.
Google Chrome 110, which is just around the corner, will be the first version of the application that will no longer run on Windows 7.
Windows 7 was released in 2009, and it rapidly became Microsoft's big superstar. It was just what Microsoft needed after the Windows Vista disaster, and in many ways, it helped Windows rebecome the operating system that users loved.
Windows 7 eventually secured the number one position in the operating system world, so when Microsoft decided to pull it, quite a lot of devices out there were still running it. It all happened in January 2020 when Windows 7 exited support, meaning that Microsoft stopped rolling out new security updates for the operating system.
At that point, Windows 7 was retired for home … (read more)

Read the rest of the article
Remember to like our 
facebook
 and our twitter
@WindowsMode
 for a chance to win a free Surface Pro every month.