How to Fix Issues with Windows Updates KB4493472 and KB4493446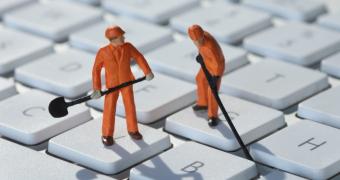 Just when it seemed like Microsoft finally stopped rolling out botched updates, here's the April 2019 Patch Tuesday cycle that brings a handful of updates causing devices to freeze on boot.
It's happening on Windows 7 and Windows 8.1 systems after installing the April 2019 monthly rollups, and by the looks of things, the culprit is a compatibility bug with a number of antivirus products.
First and foremost, it looks like such issues are only experienced on Windows 7 and Windows 8.1 for now, though I'm also seeing reports that Windows 10 might be hit as well. Microsoft, however, has only acknowledged such bugs on Windows 7 and 8.1.
The updates that are said to cause the freezing on boot and to make devices unresponsive are the following: