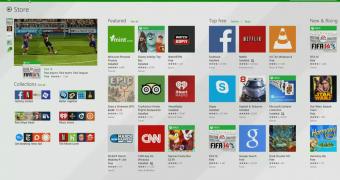 Microsoft will retire Windows 8.1 in January next year, and needless to say, customers still running this operating system should already prepare for the transition to a newer version of Windows.
The reasons are as obvious as they can be.
Staying on an unsupported version of Windows produces important security risks, as any vulnerabilities discovered in Windows 8.1 would be left unpatched.
The last round of security updates for Windows 8.1 will go live on January 10, 2023, so if a major vulnerability is discovered a day later, all devices running this operating system would be exposed to major security risks.
"While you could continue to use a PC running Windows 8.1, without continued software and security updates, your PC will be at greater risk for viruses and malware. We recommend upgrading to a version of Windows that is still supported. A new device that can run Windows 11 makes for an easy transition and a great experience," Microsoft says.
Windows… (read more)


Read the rest of the article


Remember to like ourfacebookand our twitter @WindowsModefor a chance to win a free Surface Pro every month.