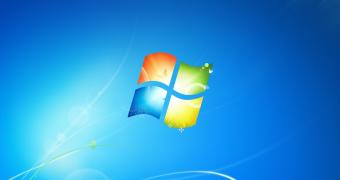 Windows 7 was officially discontinued in January 2020, so it's about time for the software world to leave it behind.
While Windows 7 was the world's number one operating system for so many years, the focus is now entirely on Windows 10 and Windows 11. And given Windows 7 is now considered an outdated operating system, running it isn't by any means recommended, not only from a security perspective but also when it comes to stability and reliability.
The lack of support means Windows 7 is no longer getting any new updates, so any bugs that are discovered in the operating system would remain unfixed.
While the whole thing isn't necessarily the end of the world in case of a non-security bug, the risks are significantly higher when a security vulnerability is discovered.
Since the end of support was announced in January 2020, Windows 7 has been gradually left behind by software developers across the world.
And the latest to do so is none other than Google.
At this p… (


Read the rest of the article


Remember to like ourfacebookand our twitter @WindowsModefor a chance to win a free Surface Pro every month.