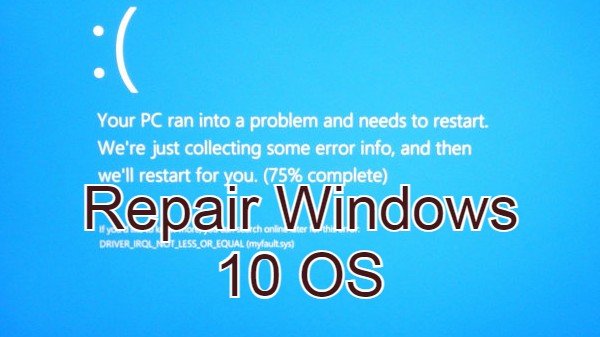 Hello everyone, today you will learn how to repair and fix your corrupted Windows 10 laptop or desktop computer. Of course this tutorial can also work if you have Windows 8.1 and the still beloved Windows 7 but it is essentially aimed at those of you using Windows 10 which is still my favorite OS Microsoft has ever released but anyway, let's save that story for another day.
Like you, you probably have had untimely times where your Windows 10 computer suddenly shut down, whether it's the "blue screen of death" or maybe it loads up too slow, or maybe you can barely even boot your PC at all, either way, these are common issues related to a corrupt operating system and below, we will list some of the best and most common ways to fix these issues for good.
Why is my Windows 10 Operating System corrupt?
The most common causes are viruses, malware, bad updates which can include incomplete Windows 10 updates, bad driver updates, outdated software and of course you simply just be out of luck, sometimes random things happen and the computer gets confused and alas, you find your Windows PC corrupt with limited options on how to fix them.
Best methods to repair Windows 10 installation
First step; Enter Windows Recovery mode.
If you can still access Windows 10, open the Settings app and select Update & Security > Recovery > Advanced startup.
Then click Restart now button. The computer will boot into Windows Recovery mode automatically.
After your PC restarts, a list of options should appear. Select 4 or F4 to start your PC in Safe Mode. If you need to use the Internet, select 5 or F5 for Safe Mode with Networking.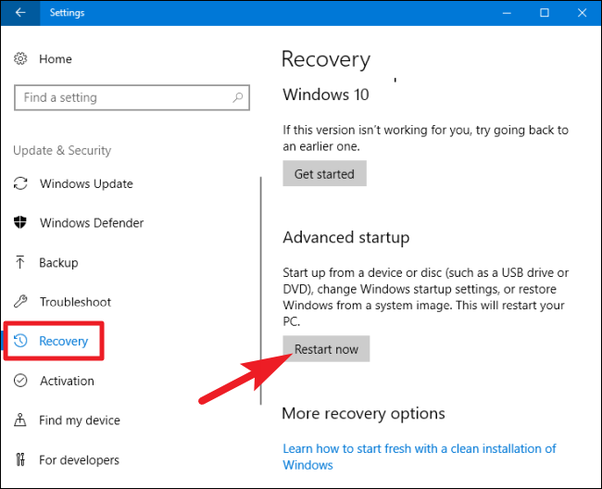 Second step; Using Command Prompt to repair Windows 10.
Shut down your computer first and then power it on. Then press the F11 key shortly. If it might not work, hold and press on the power switch to force shutdown when it starts loading Windows 10. Next, repeat this operation 3-4 times until seeing the Recovery mode screen. Then select Troubleshoot > Advanced options > Command Prompt.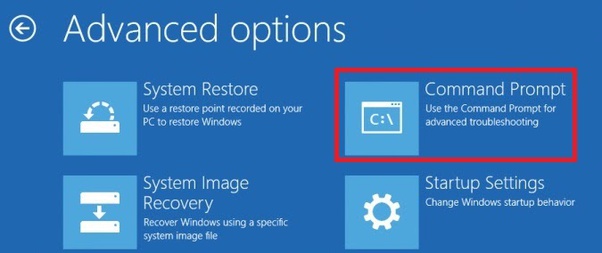 Once you launch the Command Prompt tool, enter the following command:
Dism /Online /Cleanup-Image /RestoreHealth
Final step; The program will automatically fix errors in Windows 10.
It will take a few minutes to repair it so be patient for it to complete. After it is done, you can restart your system in the normal mode and it should fix your corrupted Windows 10 system/files.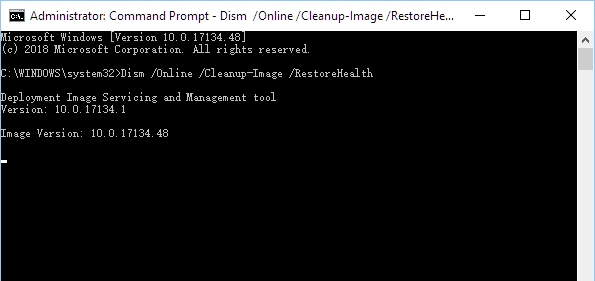 You can contact us if you have any more issues with your Windows 10 or send us a message on our facebook page.