Category:
Windows Tutorials
How to guides about a Windows 10 computer, Surface Tablets, Windows 10 error fixes and other Microsoft devices.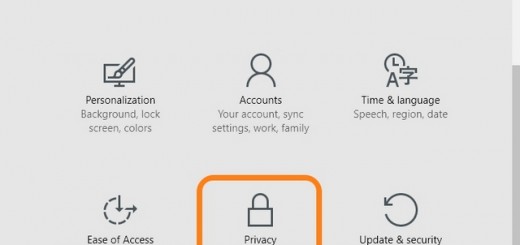 Easily disable Windows 10 from logging your activity online. We even teach you how to protect your browsing activity.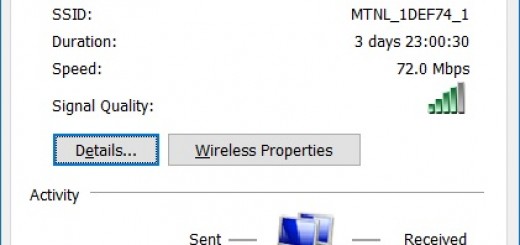 Easily fix your WiFi Internet problems in Windows 10 by following this tutorial guide.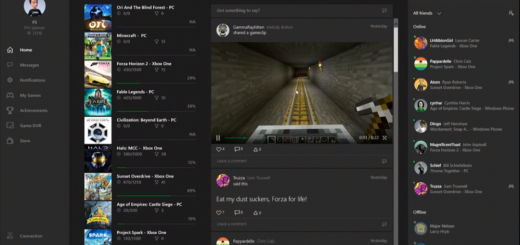 Hello everyone, how are you all doing today? I hope you are all having a wonderful Saturday so far. My Saturday feels a bit wasted today, and no the good wasted, like drunk wasted,...