Category:
Windows Tutorials
How to guides about a Windows 10 computer, Surface Tablets, Windows 10 error fixes and other Microsoft devices.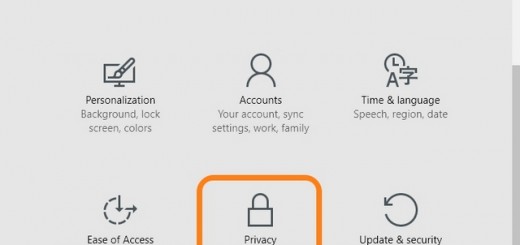 Easily disable Windows 10 from logging your activity online. We even teach you how to protect your browsing activity.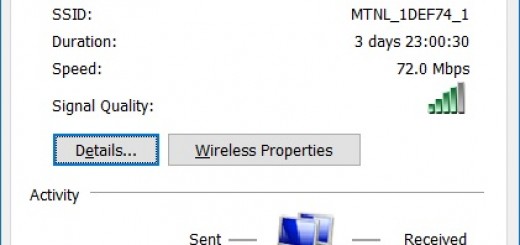 Easily fix your WiFi Internet problems in Windows 10 by following this tutorial guide.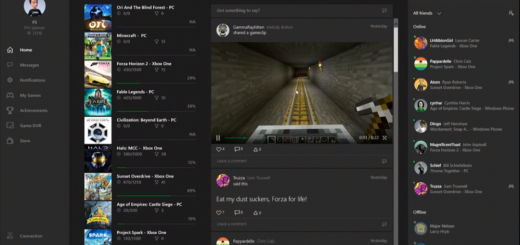 Install Steam for Windows 10 so that you can play games thousands of high quality games online and offline, with new games released daily.