Download Kodi for Windows
Some of the links in this post are affiliate links. This means if you click on the link and purchase the item, I will receive an affiliate commission at no extra cost to you. All opinions remain my own.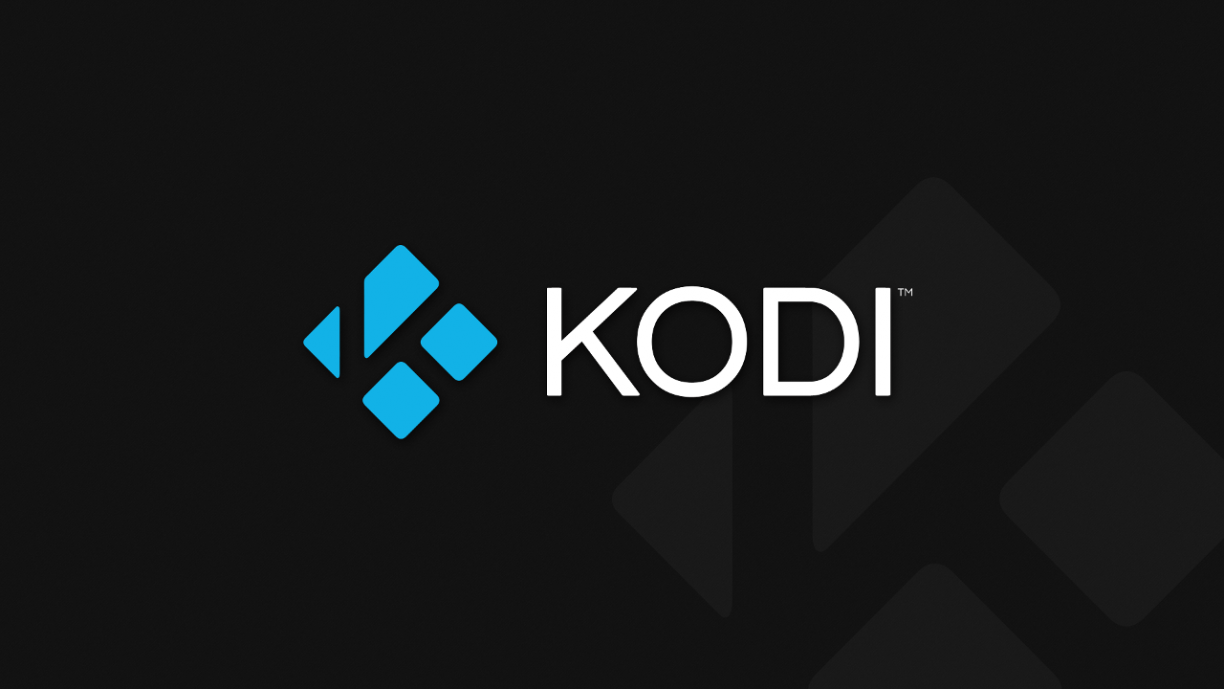 Hello everyone, you can now download Kodi for Windows 11, before you do that, I hope you are all having a great week so far. My day has been great so far and I hope it continues. January has started with a lot more downs than ups I swear, anyone else feel that way? Lol anyway, please read on…
Today we will highlight an awesome app for your Windows PC including Windows 11, Windows 10, Windows 7, 8.1 and even Windows XP. I still can't believe so many people are still stuck on Windows XP. I know it was a great OS, maybe Microsoft's greatest OS ever but still, it's very very old, please try to upgrade to at least Windows 7. XP really needs to be retired. Enough about my little rant. The app we will showcase is known as Kodi. It is one of the best Media Centers/Media Players for Windows. Let's find out just how good it is.
Install Kodi on Windows
What Is Kodi?
Kodi media center, formerly known as XBMC Media Center, is an award-winning free and open source cross-platform software media player and entertainment hub for digital media for HTPCs (Home theater PCs).
It uses a 10-foot user interface designed to be a media player for the living-room, using a remote control as the primary input device. Its graphical user interface (GUI) allows the user to easily browse and view videos, photos, podcasts, and music from a hard drive, optical disc, local network, and the internet using only a few buttons.
Kodi Screenshots
Remember to like our facebook and our twitter @WindowsMode.