Some of the links in this post are affiliate links. This means if you click on the link and purchase the item, I will receive an affiliate commission at no extra cost to you. All opinions remain my own.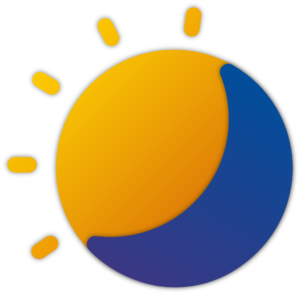 Hello everyone, you can download Auto Dark Mode for Windows 11 which allows your PC to automatically enable and disable dark mode based on your preferred settings within the program.
Here are some reasons why we recommend trying out this app on your Windows 10 or Windows 11 computers:
Dark Mode is a highly requested feature that has been requested for a while, and this app allows you to easily switch between dark and light mode at your convenience or have the app do it automatically for you.
I recently installed the app on my laptop and it performs as expected.
Overall, this app is a useful tool for those who want to be able to easily switch between dark and light mode on their computers. You can also choose to enable dark mode the manual way.
Install Auto Dark Mode on Windows
Download Auto Dark Mode on Windows 11
What is Auto Dark Mode on Windows?
Auto Dark Mode is an app that automatically switches between the dark and light themes of Windows at scheduled times. This is a useful tool for those who get tired of looking at dark content in the daytime, but find everything too bright at night. While Android, iOS, and MacOS already have the ability to change the system design based on the time of day, Auto Dark Mode brings this feature to Windows on a larger scale.
Not only does Auto Dark Mode help you be more productive by eliminating the need to manually change Windows settings multiple times a day, but it also includes additional features such as the ability to change your desktop wallpaper. With Auto Dark Mode, you can enjoy a more convenient and customizable experience on your Windows device.
Auto Dark Mode Screenshots
Auto Dark Mode Video