Download AdwCleaner for Windows
Some of the links in this post are affiliate links. This means if you click on the link and purchase the item, I will receive an affiliate commission at no extra cost to you. All opinions remain my own.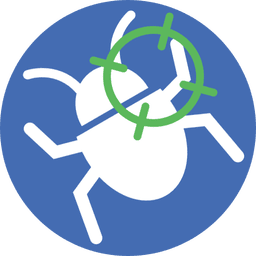 Hello everyone, you can download AdwCleaner for Windows 11, before you do that, how are you all doing today? I hope you are all having a great week so far. My week so far is great and my day today is great. Our company which operates WindowsMode.com, Oxavi Group Inc is growing rapidly and we are getting ready to officially expand and open a new office very soon. We are targeting Tanzania or Zambia as our next branch, we should make the decision before this year is over, where do you think we should open a branch? Let me know in the comments, anyway please read on…
Today we will highlight one of the best programs against adware and spyware for Windows 7, Windows 10 and Windows 11. You probably haven't heard of it but AdwCleaner is a great little app that you need to try if your computer and browser are having issues. This program helps return your computer and browser to the way it used to be when you first installed it, fast and clean. Let's find out just how useful this app can be.
Install AdwCleaner on Windows
Download AdwCleaner on Windows 11/10
What Is AdwCleaner?
AdwCleaner is a program that searches for and deletes Adware, Toolbars, Potentially Unwanted Programs (PUP), and browser Hijackers from your computer. By using AdwCleaner you can easily remove many of these types of programs for a better user experience on your computer and while browsing the web.
The types of programs that AdwCleaner targets are typically bundled with free programs that you download from the web. In many cases when you download and install a program, the install will state that these programs will be installed along with the program you downloaded. Unless you perform a Custom install, these unwanted programs will automatically be installed on your computer leaving you with extra browser toolbars, adware, and other unwanted programs. AdwCleaner is designed to search for and remove these types of programs.
AdwCleaner is a free removal tool for :
Adware (ads software)
PUP/LPI (Potentially Undesirable Program)
Toolbars
Hijacker (Hijack of the browser's homepage)
AdwCleaner Screenshots
Related posts: Best Antivirus Apps for Windows