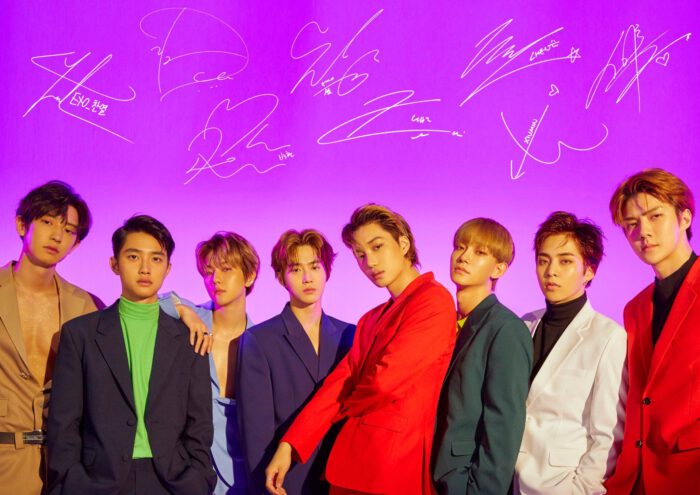 Hello everyone, how are you all doing today? I hope this post will put a smile on your faces regardless of how your day is with this new EXO theme pack that I want to share with you all. EXOare a very popular South Korean-Chinese boy band with the band ranked as one of the top five most influential celebrities on the Forbes Korea Power Celebrity list and have been labeled "Kings of K-pop" and the "Biggest boyband in the world" by various media outlets, impressive right?
Today we will highlight an awesome Windows 10 theme pack featuring the popular (EXO). Members of EXO include:Xiumin, Suho, Lay, Baekhyun, Chen, Chanyeol, D.O., Kai and Sehun. This EXO theme is perfect for anyone using Windows 7, Windows 10 and of course, Windows 11. If you love K-POP/Asian/Korean music especially cute boy bands who can sing and dance. You will love this new fresh theme featuring this popular K-POP band. This theme pack includes individual wallpapers of each member of EXO in pure HD for you to enjoy. Let us know in the comments if you want us to add more wallpapers for you. Enjoy.
Download EXO Theme for Windows
Exo Windows 10 Theme Wallpapers
You can also check out our popular BTS Theme.