Get the best Microsoft Office apps on Windows for free. We also have screenshots and features for you to compare.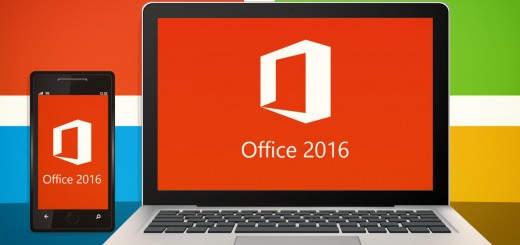 Download & Install Microsoft Office 365 2016 on your Windows 10, 8.1 and Windows 7 computers. We also have features & screenshots.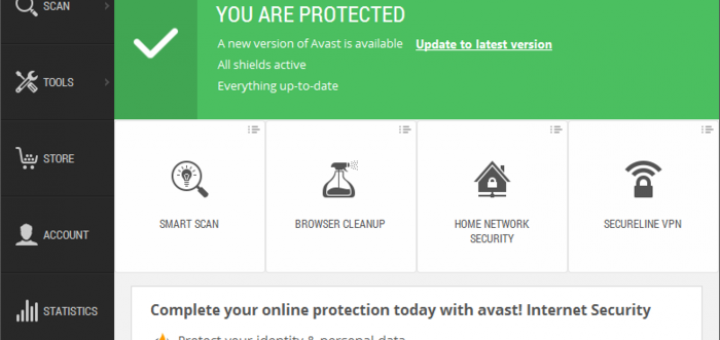 Get the best Antivirus software for Windows 10 & Windows 8.1 that will protect your Laptop or Desktop from spyware and viruses.